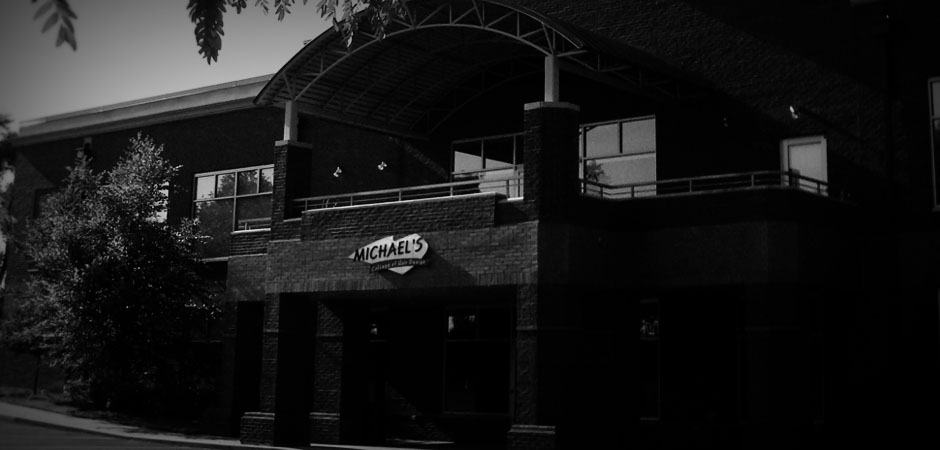 Enrollment To Michael's College of Hair Design
MCHD is the only school to offer o% financing.
Enrollment procedures assist the applicant to ensure that cosmetology is the right career for him/her.  In addition, it gives MCHD the opportunity to evaluate the potential students' motivation, commitment and willingness to learn.
How To Enroll
Make Contact.
Call 859.282.7333 to schedule a tour.
Take a Tour. 
Explore our creative class structure which gives you the ability to begin to redefine yourself and explore the possibilities of hair design.
Part time and Full Time enrollment available
Career Counseling and Acceptance Session. 
We are committed to provide the information to make an educated decision to attend our school. Letter of Intent.
Enrollment Requirements
Must be a high school graduate, or have a G.E.D. Or diploma from on-line accredited school. Official transcript, copy of high school diploma or a copy of G.E.D. Copy of photo ID. Completed application for admission. Resgistration fee. Letter of Intent.
"The education that I received at Michael's College was the foundation that I needed to start my successful career. Michael's empowered me to be artistic, surrounded me with the people and teach me the business skills needed to be at the top of our profession."